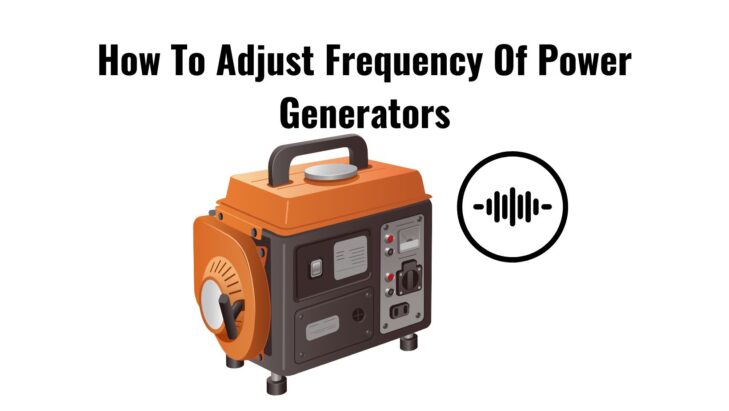 In the world of power generation, frequency is a crucial factor in ensuring the stability and reliability of the electrical grid.
Maintaining a consistent frequency is essential for preventing power outages, brownouts, and other issues disrupting daily life and commerce.
In this post, we'll explore the importance of power generator frequency and outline the steps for adjusting frequency; this guide will provide a comprehensive overview of the frequency adjustment process and its significance.
What You Should Know About Power Generator Frequency
Frequency refers to the number of complete cycles of alternating current (AC) per second, measured in hertz (Hz). In power generation, frequency refers to the rate at which the generators produce and distribute electricity.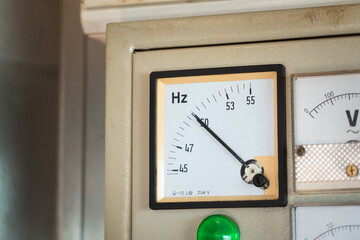 In a power generation system, the frequency is determined by the speed at which the generators rotate. The generators are connected to an electrical grid and work together to produce a consistent and stable frequency.
The frequency must be kept within a narrow range for the electrical equipment to operate correctly and for the power to be safely distributed to homes and businesses.
Maintaining frequency stability is essential for ensuring a reliable and safe electrical grid. If the frequency deviates too much from the standard frequency, it can cause power outages, brownouts, and other issues.
Frequent instability can also damage electrical equipment, which can be expensive to repair or replace. By maintaining a stable frequency, power generators help ensure a reliable and safe electrical grid for homes, businesses, and communities.
Causes of Frequency Deviation In Power Generator
1. Load Fluctuations
Load fluctuations refer to changes in the electricity demand. When the demand for electricity increases, the load on the power generators increases, which can cause the frequency to deviate.
Various factors, including weather changes, increased usage during peak hours, and power outages, can cause load fluctuations.